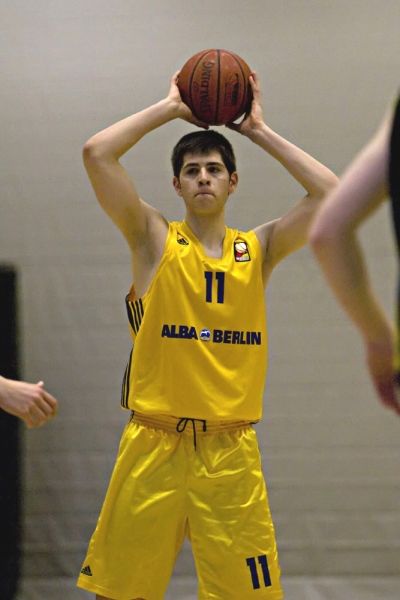 Brent Pelella
Leon Tolksdorf (Fr.)
The freshman forward makes a trio of German natives, who will occupy the Huskies frontline this season. At 6'8' Tolksdorf will be a matchup problem at the power forward position due to his ability to shoot behind the arc.
Another asset he could bring to the team is his experience as he was a member of the ALBA Berlin ll club team last season. Although, it will take some time for Leon to get adjusted to the style of play he could still make an impact in spurts because of his shooting.
It will be interesting to see how this European sharp shooter can adapt and mature during his tenure in Storrs. He has tools to be a very dynamic player, but he will have to establish himself as more than an outside threat.
On a positive note, he will have Enosch Wolf and Niels Giffey to learn from as he has done the whole first semester.