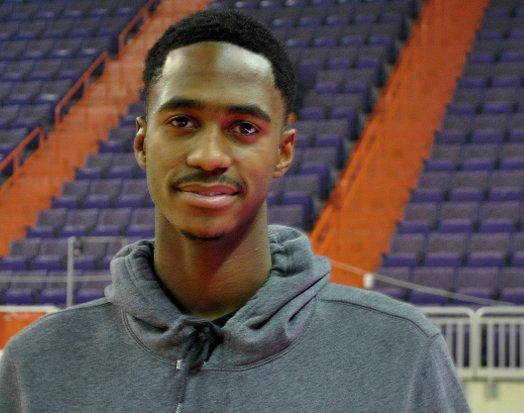 Joey Natale
As most of you have heard, UConn has landed a huge commitment for the class of 2012. Phil Nolan of Milwaukee, Wisconsin made the pledge to the huskies which was broken by UConn Ball and Coast 2 Coast Hoops. Here at UConn Ball, we have a close relationship with Phil and we had the chance to catchup with him on his surprising commitment.
The 6-foot-10, 215 pound power forward shocked the college basketball recruiting world earlier this afternoon when he announced his commitment to UConn over St. John's. While speaking with him, you could tell that he had a smile on his face while he spoke. Here's what Phil had to say about his commitment to UConn today:
"I'm really excited to be a part of the UConn family! In my opinion, over the past few years, UConn has been one of the best programs in the Big East. And they've had a few guys leaving so that opened up a great opportunity for me."
"The UConn postseason ban next year has no effect on me. Does not bother me at all."
Phil claimed to have a great relationship with the whole coaching staff already as he has spoken to every coach on the staff. He said that after he spoke with them, he thought about it and felt that UConn offered him the best situation for the next few years of his life. Phil believes that he can be a major factor on and off the court next year at UConn.
To Phil, UConn has always been a school he has been interested in, but they never really recruited him before the last few weeks. He was excited when UConn called him and he felt they topped the charts.
As far as his game, Phil runs the floor well, rebounds, blocks shots, has a nice mid range jumper and can finish around the basket. Reminds many a little of Chris Bosh.
Phil later added that he will sign his National Letter of Intent early next week and will want to wear number 3.
UConn received a commitment from one of the best available centers nationally and a top 100 recruit.
UConn Ball is excited for the newest member of Husky Nation. Be sure you follow him on twitter: @PhilNolan_1
Here are his latest highlights