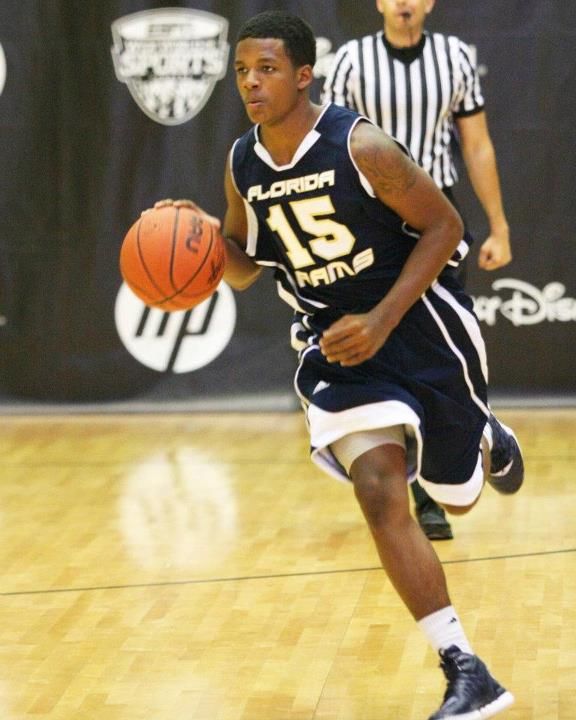 In the early spring, the Miami residing Tejada Jr decided to make a switch in AAU teams. The top 150 point guard garnered many offers since then and hasn't looked back. Now that he's to the point, Tejada has cut his school list to 7: Alabama, UConn, Florida State, Texas A&M, Murray State, Miami and Butler. He spoke with UConn Ball to break down each school and why he is still considering them.
Alabama
: "They have a real cool coaching staff that has been recruiting me for awhile. They're up-tempo style fits my game real well."
UConn
: "As a guard who wouldn't want to play at UConn? Coach Hobbs has been calling me and he tells me they can't wait to watch me in July. I grew up watching UConn produce great point guards like Kemba Walker."
Florida State
: "Florida State is close to home and they have a good program. I want to take a visit and overall I think I'd be a good fit there."
Texas A&M
: "I've been in contact with Coach Kennedy and I have a good relationship with him. They have really just made me a priority at the point guard."
Murray State
:"I like they're style of play and what they were able to do with Isaiah Canaan. They want me the most out of any other school."
Miami
: "Miami was the first school to ever call me. It's real close to home and I've taken a lot of visits. Coach L is a great successful coach."
Butler: "I've been talking to Coach Stevens and he does a great job producing and getting the most of his players."